My Commentary on: "British girls have almost worst drinking habits in Western world" by Laura Donnelly for The Telegraph
http://www.telegraph.co.uk/health/healthnews/10484563/British-girls-have-almost-worst-drinking-habits-in-Western-world.html
No legitimate Queen or Prince would allow this to
happen! And after that they are preyed
upon by lesbians, pimps and what you have over there called GROOMERS! ~Wealthy reed holes!
Now I know I have written some bad things about the English,
but English women are about the most attractive in the world! You should consider your bodies to be temples
and never drink at all. It creates birth
defects in your children you won't be able to handle!
And what example have; Harry, William and the Duchess served
concerning this? To lead with integrity
first you have to have integrity. I was
reading that last night Queen Victoria imposed a strong moral code. I believe that needs to be updated. And those that pass the pretty young English
girls around from mount to mount should have their wealthy repatriated as they
are
hanging on the noose! How do you
execute bad people over there?
Those children born of alcoholics are going to create an
insurmountable economic burden! And with
regard to the Duchess it should not be, "Oh my baby is healthy I don't care
about whether yours will be or not!"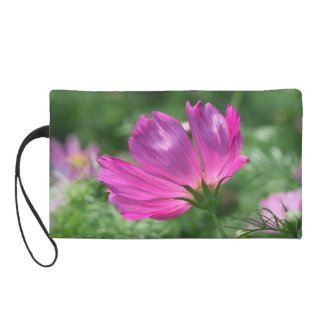 Cosmos Wristlet
by
ThomasPaulMurphy
Browse Cosmos Bagettes Bags online at
Zazzle.com
I have seen what your latest crop of English men and
Europeans are like; indeed Tattooed little harda$$'$ cruising for trouble!
And you over there might like my song, 'Speed Boat Captain
RB Rough'
Thomas Paul Murphy
Originally published on 12 26 2013 at:www.themilwaukeeandwisconsinnews.blogspot.com
Copyright 2013 Thomas Paul Murphy