Environment 12 16 2013
Sooner or later we are going to have to arrest those who are obstructing a clean environment.
What we are today is the equivalent of a tribe that gets its water from the same place it goes to the bathroom and even the poorest of the poor in third world countries know better than that!
And when that time comes we are going to need a police force of MEN with integrity!
They will also be commissioned to arrest those who are guilty of all forms of medical fraud!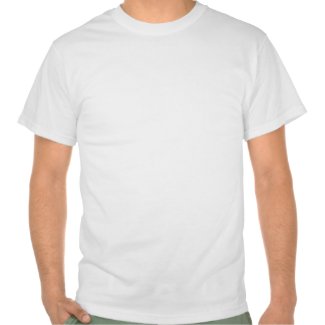 Musky T Shirts
by
ThomasPaulMurphy
Check out Musky T-Shirts online at
zazzle
Thomas Paul Murphy
Copyright 2013 Thomas Paul Murphy
Originally published on 12 16 2013 at: www.themilwaukeeandwisconsinnews.blogspot.com