Symbolism of the Great Pyramids 12 17 2013
Some lead fishing weights are made that way!
So indeed the Pyramids can be thought of as weights? But weights for what? To keep down what?
To keep someone they viewed as a great soul here on earth? The symbolism being that is a soul we need to keep on earth?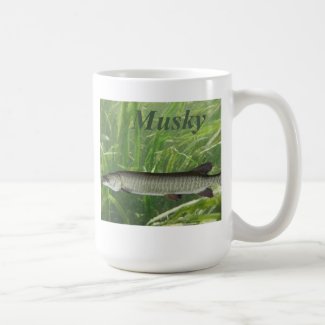 Musky Mug
by
ThomasPaulMurphy
Create a unique
personalize coffee mug
from zazzle.com.
Thomas Paul Murphy
Originally published on 12 17 2013 at: www.themilwaukeeandwisconsinnews.blogspot.com
Copyright 2013 Thomas Paul Murphy