Practical Question 12 17 2013
How do you feel that Jesus was a savior in your life?
And I mean in your everyday modern life! How has he kept you and 46 million other Americans from living in poverty and on food stamps!
The key to the answer as to why Jesus is called our savior has to do with what he believed in and what he fought against!
How many of you feel that his death has made your modern life better?
Maybe he was our Savior because he ended the process of subjective crucifixion of innocent men? Now what is a modern day corollary to that?
Read this:
http://themilwaukeeandwisconsinnews.blogspot.com/2013/12/they-killed-prophets-and-have-caused.html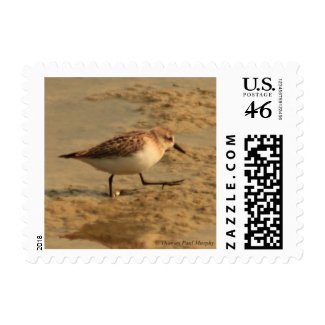 Muddy Waters Postage Stamp
by
ThomasPaulMurphy
View other Muddy Stamps at
Zazzle.com
Buy your Valid United States of America Postage stamps from Thomas Paul Murphy
And indeed I consider Jesus my savior because his teachings made me a good person and kept me from having a miserable life of crime and corruption!